We deliver the highest quality finishes and coats and use the most skilled and experienced crews for our commercial projects.
Our Miami commercial painting company is focused on painting projects for businesses. This type of painting is usually a large scale activity. It involves businesses like restaurants, factories, and large residential complexes. Painting of this scope is mostly functional and less aesthetic, depending on the business. Some commercial painting projects may, however, be visual to attract potential clients.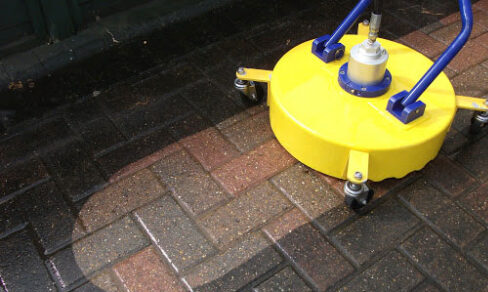 We provide deep and powerful pressure cleaning services in Miami. We wash with profesional equipment and complementary chemical treatments, depending on the specific requirements of each project, and our experienced crews know which one is the best for you.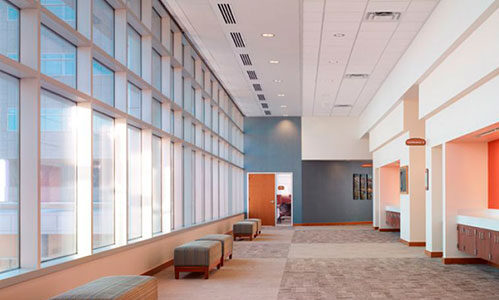 When a painting company has to perform an Interior job, the first thing to think about is disruption, we take it very seriously and plan our operations in the function of your business to make your painting services experience great!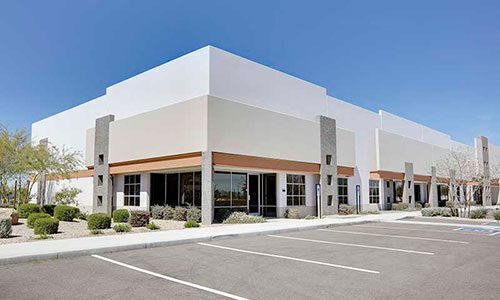 Commercial exterior paint is supposed to be performed professionally by a Miami commercial painting company, but without the proper preparation of surfaces, materials, etc, it will NOT last as you expect, let us guide and advise you about it, as we partner with the best brands on the market and we are trained for that.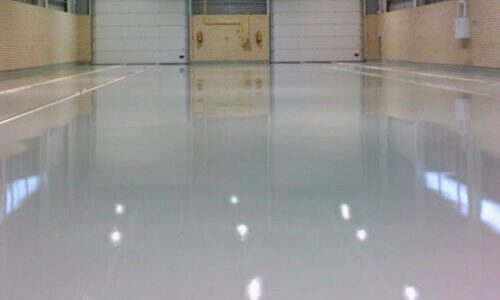 Different products can be applied on floors, but depending on different conditions and uses we recommend techniques and products available on market to maximize the durability and keep it on budget. Pressure cleaning services can be a good start!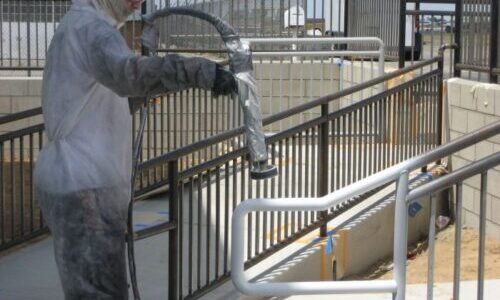 Do you know that Galvanized metals, Aluminum, Rusted metals are rarely painted, but thanks to different options we can successfully make it, special priming, sanding, sandblasting and also electrostatic painting techniques are some of them.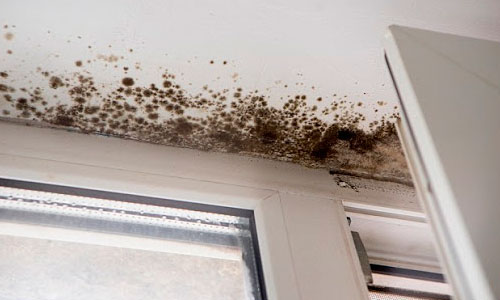 Is very important for your customers and employees to be safe and away from mold, mildew or much more bacteria allowed in drywall, wood and other surfaces, caused by water and humidity. Early detection and solutions will save you money!
What Do People Say About Us?
I would highly recommend this company. Adrian was very professional and accommodating. He was very patient with me and also very knowledgeable about the materials and different paint options. He also responds so fast to messages. I was very pleased with how fast the job got done. I will definitely be hiring this company again really soon!!!
I couldn't be more happier with the job they did extremely reliable extremely professional very detailed work
We Work Hard to satisfy our clients, "Every Coat, Every Project"
Samm Services is an experienced Miami commercial painting company, and we are at your disposal 24/7. Feel free to contact us by this means, we will be happy to attend to your requests.
Location: 17101 SW 96th St, Miami, FL 33196, USA
Let´s Schedule a Consultation