We deliver the highest quality drywall finishing & repair services and use the more skilled and experienced crews for our

 projects.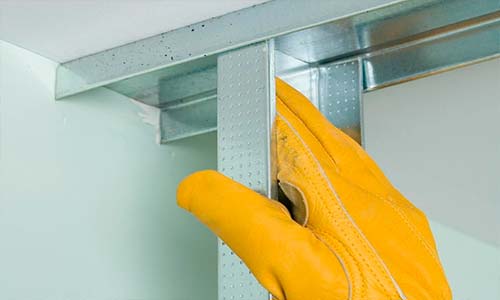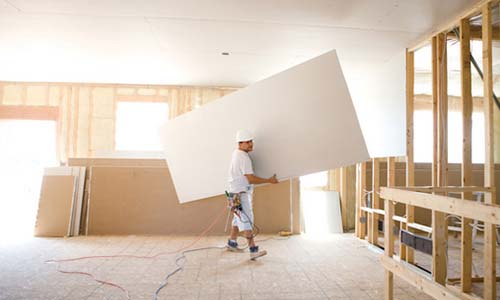 drywall installation
and repair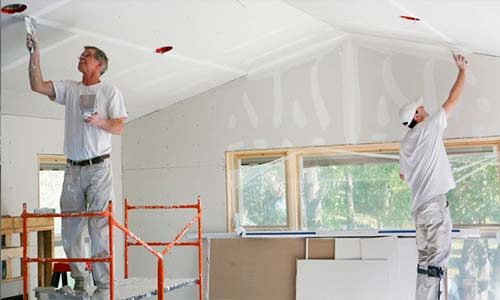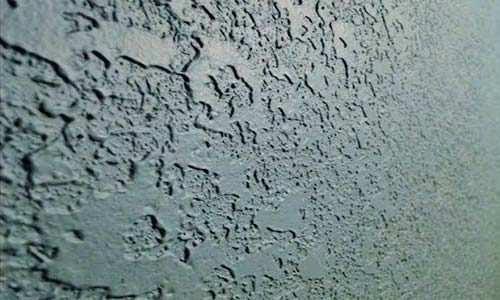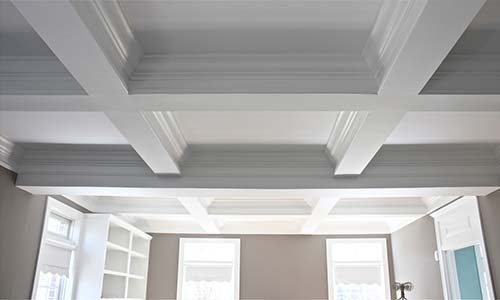 ceiling and soffit
design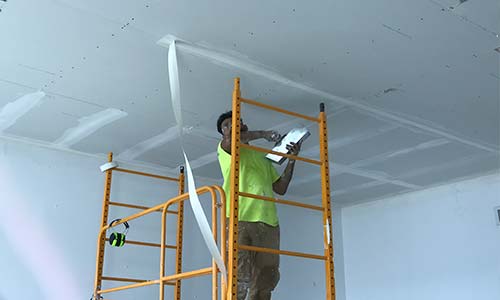 Why Choose Samm Services?
As a Miami drywall contractor, we understand that mastering the art of nice painting requires a commitment to quality with drywall. Our company has provided drywall installation services since 2010, handling about 300 projects of all kinds, with the same amount of satisfied customers which recommendation has made us gain recognition and grow strong in this business. Developing and improving our strategy for attending our client's drywall requests and having a qualified staff equipped with the tools and the technology required for handling the job have made us more flexible for customizations, faster for accomplishing your needs, and more reliable on the quality of our projects in general. Contact Samm Services today to learn more about our experienced Miami drywall contractors.
I would highly recommend this company. Adrian was very professional and accommodating. He was very patient with me and also very knowledgeable about the materials and different paint options. He also responds so fast to messages. I was very pleased with how fast the job got done. I will definitely be hiring this company again really soon!!!
I couldn't be more happier with the job they did extremely reliable extremely professional very detailed work
We Work Hard to satisfy our clients, "Every Inch, Every Project"
Let´s Schedule a Consultation
Location: 17101 SW 96th St, Miami, FL 33196, USA